With about 4-5 days left in the workshop – many of the Students will began to transition to editing their films.
During this week we will explore aspects of editing. Editing can be used to build tension or show emotion. Editing techniques can be used to show passing of time or the significance of a character.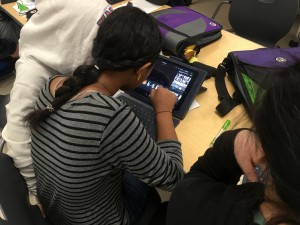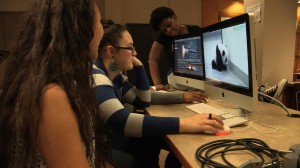 Working with Teaching Filmmakers, students will explore techniques for editing image and sound. Adding visual effects and music is also introduced.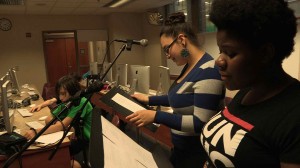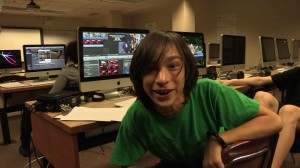 As Students edit their films – they are encouraged to share their work with classmates to get feedback. This is an important process on both sides – receiving and giving constructive feedback.